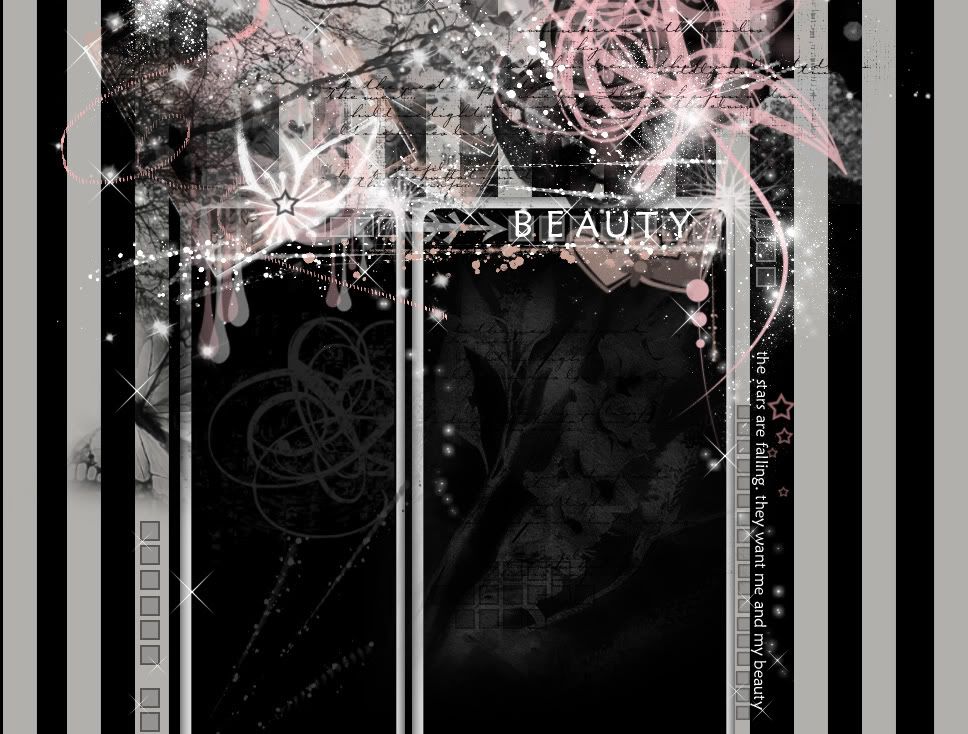 Tuesday, September 19, 2006
Landowners advised: Understand squatters


MAYOR Rodrigo Duterte yesterday warned la landowners in the city to respect the rights of people encroaching in their properties by allowing the city government to transfer these people to resettlement sites instead of ordering the demolition of their homes. Speaking before his weekly television program "Gikan sa Masa, Para sa Masa" over ABS-CBN, Duterte even warned that he will ask the court to expropriate properties of landed individuals who will "wantonly" dismantle houses of squatters without orders either of the court or the city government. "Don't order the demolition of people occupying your properties since the city is not ready with the relocation of these homeless residents," Duterte said.

Duterte explained he is compelled to issue the warning after he took notice of some landowners who ordered demolition of squatters' houses without providing relocation sites for those affected by their orders.


The mayor said at the moment the city government cannot yet open the relocation site to the homeless residents because it is still preparing the facilities and livelihood centers in the area so that when they are transferred there is a minimal impact especially on their livelihood activities. "Landowners need to understand that relocation cannot be done overnight since you just cannot transfer people without ensuring they can have the livelihood in the area," he said.
Reference: By Romeo R. Braceros Jr. Published : 2006-09-18
the beauty exposed ;