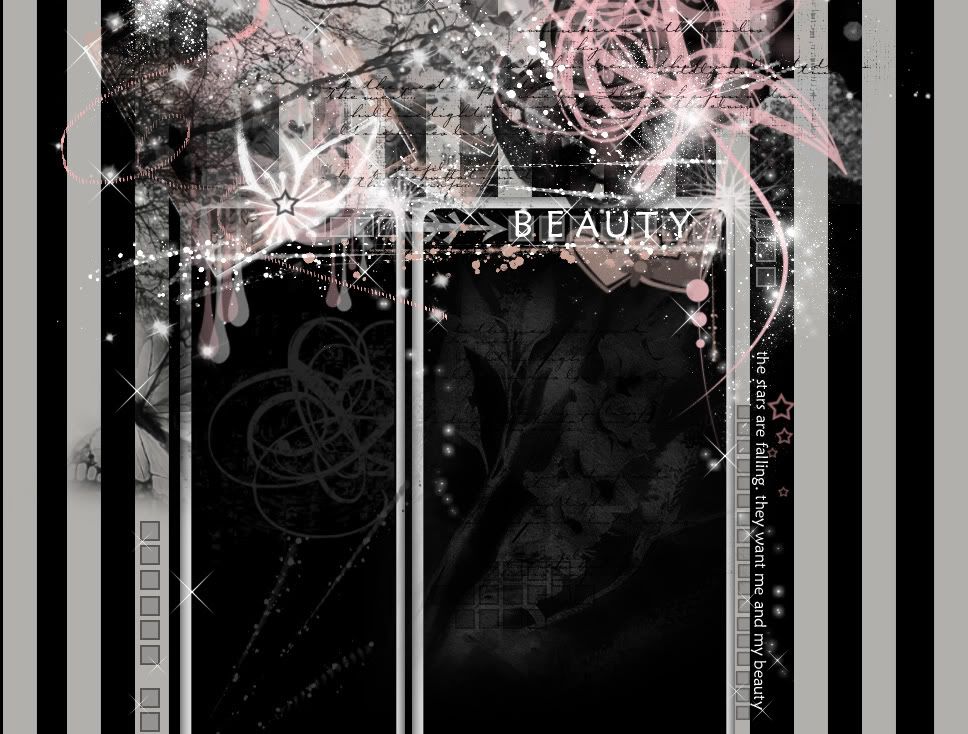 Friday, September 29, 2006
City mulls putting urinals on high-ways
IF PLANS push through, Davao City might just become the second metropolis to have urinals lining the city streets.

Mayor Rodrigo Duterte raised the idea of putting up urinals along the highways just like in Metro Manila where pink urinals are erected along sidewalks.

Arroyo Watch: Sun.Star blog on President Arroyo

Duterte said the urinals will however be placed only in the outskirts of the city and not in the downtown area.

"Because in downtown, they (public) could go to hotel or restaurant to urinate," Duterte said.

He said the urinals will be placed five kilometers apart and are intended for travelers who suddenly feel the call of nature.
the beauty exposed ;